JLL 2021-2022
Jewish Lifelong Learning 2021-2022
The Jewish Lifelong Learning program provides relevant, vibrant, and meaningful Jewish learning experiences to meet the diverse needs of all our congregants.
In addition to formal educational opportunities, there are a variety of informal educational experiences such as Torah and Talmud study. Classes are open to the entire Jewish community.
The class schedule includes semester long and multi-year courses, as well as shorter courses and single-day workshops.
To register, click the "more information" line with each course.
If you would like to pay by check, please send it to Kol Ami (225 N. Country Club Rd.) and email Eva at
eva@katucson.org
so she can add you to the class list.
To help keep JLL accessible and affordable to all,
donate here.
Thank you!
If you have any questions about registering, please contact Eva at
eva@katucson.org
.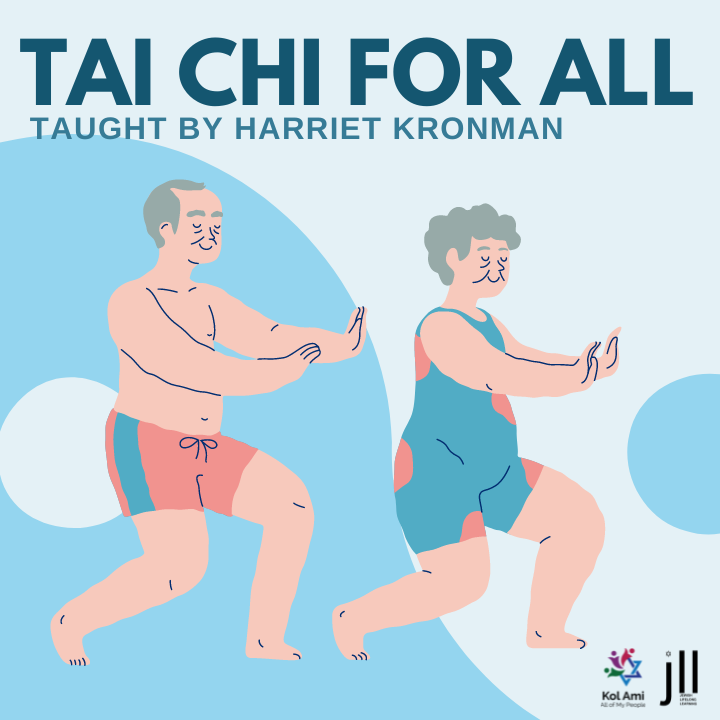 Welcome To The World Of Jewish Mysticism
Rabbi Sandy Seltzer
Members: $138/semester
$240/year
Non-Members: $148/semester

$280/year
September 8 - April 20 2023
Register here!
Adult B'nei Mitzvah
Cantor Janece Cohen
Members: $180
Non-Members: $180
Sign up now!
Email eva@katucson.org to join the class!
Fri, December 2 2022
8 Kislev 5783
Address
225 N. Country Club Road
Tucson, AZ 85716
Phone: 520-327-4501
Fax: 520-327-4504
Fri, December 2 2022 8 Kislev 5783